Sweet Potato Burger
Who doesn't like a burger; well at Definition Nutrition we are no different; however we like to keep it lean so here's a simple recipe with a sweet potato twist.
Ingredients
.Sweet Potato
.Red Onion
.Lean Mince
.Paprika, Garam Masala, Hot Pepper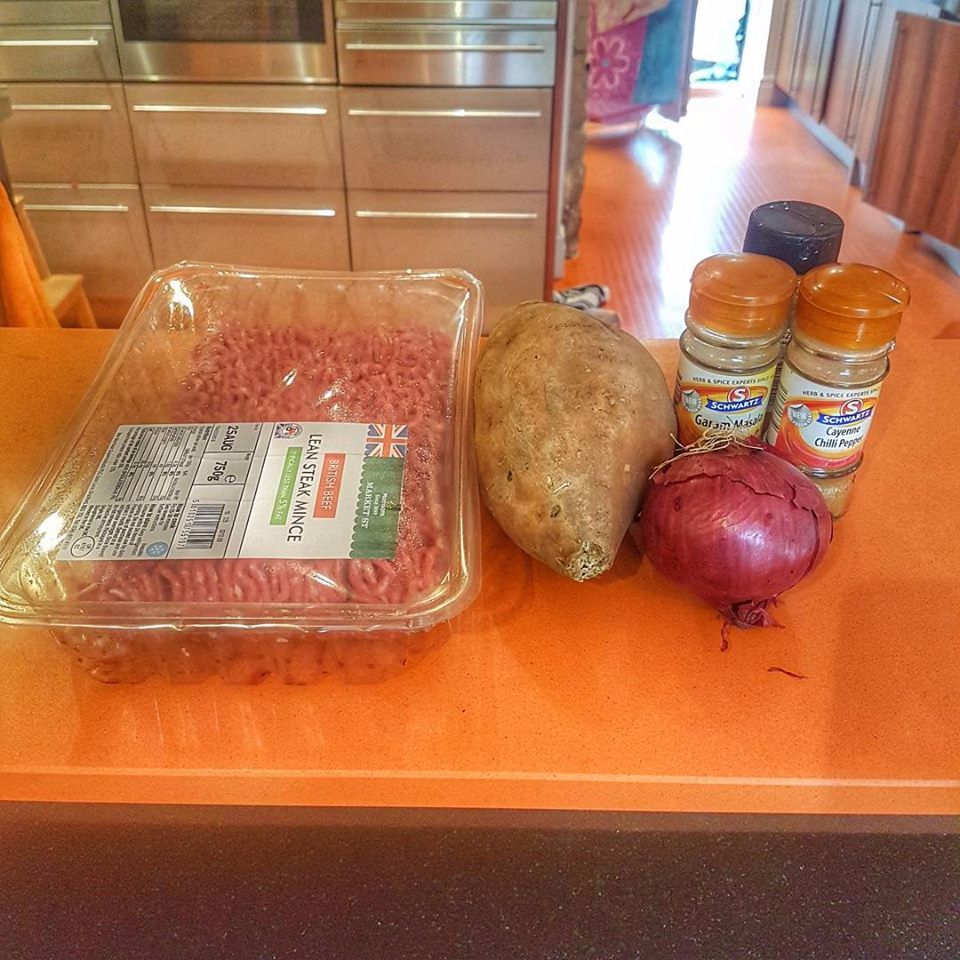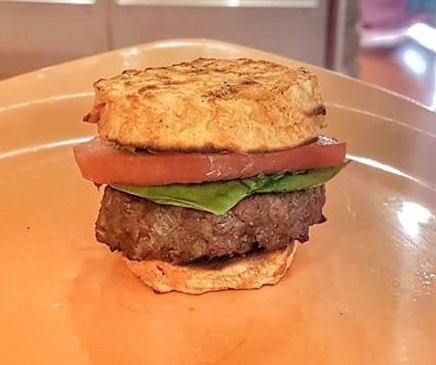 Instructions
Finely chop the red onion and add to the lean mince along with seasoning to taste and them form into a small burger shape.
Cut the sweet potato into 2cm thick slices and roughly into the shape of the burger.
Microwave the sweet potato slices until slightly soft and then grill the burger and sweet potato turning until all golden brown.Then add together with a little garnish and serve.