Brendan McGowan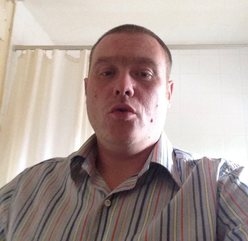 I am Brendan Mcgowan and this is my story.
I spent a lifetime of being overweight and at my peak I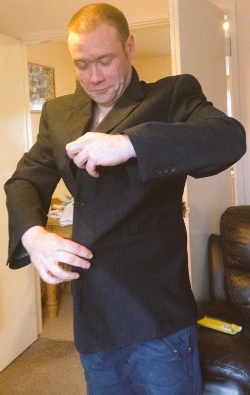 wa
s nearly 18 stone, this resulted in me starting to get health problems associated with the weight, high blood pressure and borderline diabetic. Doctors had told me to diet for years, they gave me basic information which helped a little, but did not see that much in the way of results .
My older brother had a double heart by pass in June and I
started going to the gym again. At about the same time I found @DefinitionMD on twitter and spoke to Paul about training and nutrition and started following the routines he advised from the website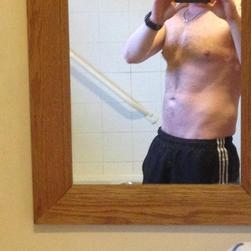 and eating really clean along with taking the Lean Protein. I have to say its been hard work but I have been consistent and if I've had any questions, have always helped me, this has had a dramatic effect as I have gone from a 38 waist to a size
32 currently weighing just under eleven stone, so in total have lost 5 stone with the help of guys at Definition Nutrition