Alec Waters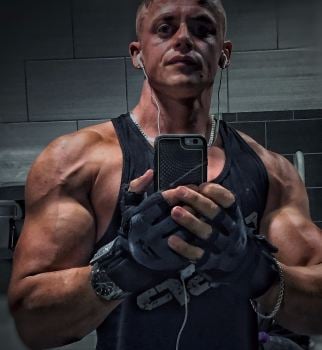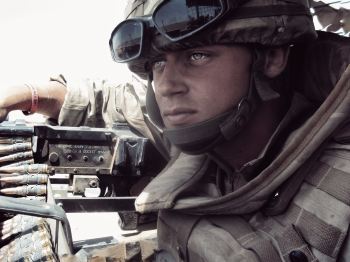 Alec Waters, 28 Years, 140lbs, Double Amputee.
I am New to the fitness industry. After being Injured on Patrol in Afghanistan I had to re-evaluate my life and my capabilities. I was determined to get active as soon as I could and decided to go and complete. My first competition was the U.S Marine Corps marathon,Washington, in my wheelchair 11months post injury.
After this I was hooked and developed a hunger for fitness again and met a group of inspirational Men and Women around 5 months ago who were putting together a Dis-ABILITY bodybuilding category. I plan on competing in my first competion Next year.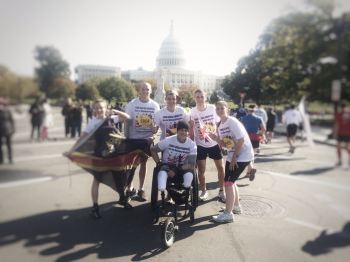 I think that with the correct attitude, motivation and desire to achieve, people can
do exactly what they envision for themselves.They just have to want it bad enough.
I have come a long way since last year when i started training, and with Definition Nutrition to support my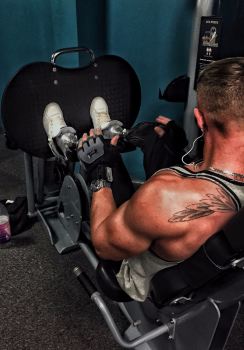 progression I am sure I will reach my fitness goals.
"Facing the future with Fortitude"**