Gluten Free Vanilla Cookies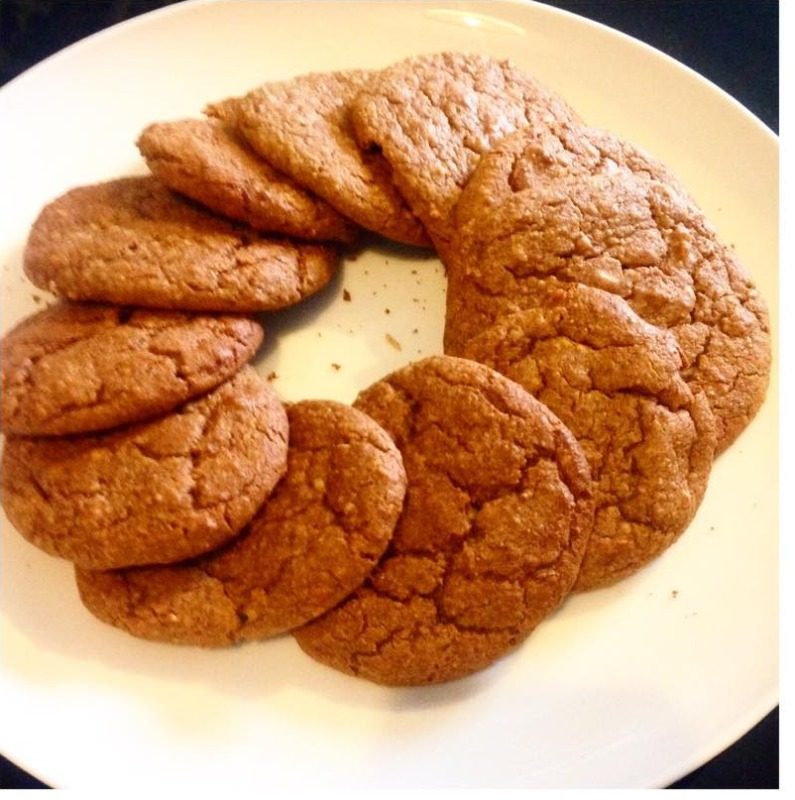 Fancy a treat but don't want to completely go nuts?!!! Try these amazing gluten free Vanilla and almond protein cookies!!

• 1 can of chick peas
• 60g Natural almond butter
• 50g Agave honey
• 1 tsp of baking powder
• 1 scoop Vanilla lean protein
• 2 tbsp vanilla essence

Blend all ingredients together, spoon out cookies onto baking a baking sheet on a tray. Cook in oven for 20 minutes or until golden.

Enjoy!

To mix it up and to be a little more naughty add dark choc chips or dried cranberries! Yummy!
Calories per cookie (makes 10 cookies)
92 calories
Fat - 4g
Carbs - 6.3g
Protein - 7g
Supplied by: Samantha Graydon