Finn Balor WWE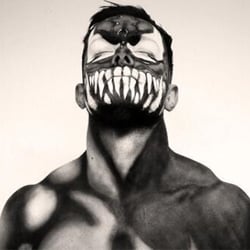 Fergal (Finn Balor) Former NXT/WWE & Universal Champion, the No 1Wrestling organization in the world & can be seen on WWE shows world wide.
Finn is a life long friend of Definition Nutrition MD Paul Beswick they trained and wrestled together for NWA Hammerlock Wrestling, under the tutelage of the late great Andre Baker.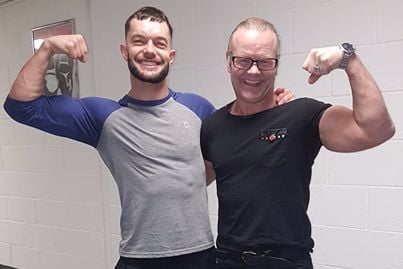 Fergal is a prime example of what happens when you combine natural talent, with an amazing drive and training ethic along with with healthy diet, when in the UK he takes Definition Lean Protein along with Creatine Ethyl Ester and ZMA, and when needed we ship supplements to the US for him.
Fergals physical shape is particularly impressive as he travels all over the world, yet always looks in awesome shape, part of this is down to his supplement regime, and his work ethic.
In wrestling Fergal has many faces, however one thing is constant and thats his training routine, no matter where in the world, Fergals first point of call is the nearest gym, you dont get to look like this by chance. You can now catch him on the WWE network, and is the former Champion until injury stopped him in his tracks, however Definition and the doctors are worked hard to get him back to action in record time.