John Moss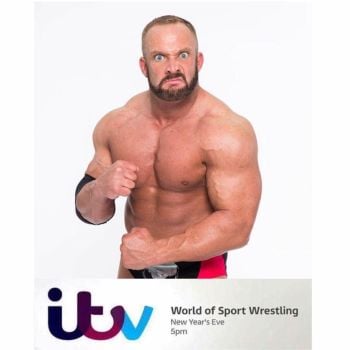 John joined Team Definition, as Pro Wrestling is all about athletic ability and image, Definition Nutrition allows John to stayin shape all year round.
A Profesional Wrestler for over 15 years, debuting in 1998 under Hammerlock Wrestling. Performs all across Europe and the globe including countries such as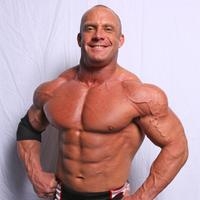 The U.S, Canada, Germany, Holland, France, Spain, Belgium, Portugal, Italy, Austria, and many more having captured Heavyweight titles in many places. A
well known regular all over the UK for many promotions, recognised by fans for his high intensity and brutal style of wrestling combing vicious suplex's with surprising aerial attacks.
Career highlights include working for top American company TNA on their world tour against veteran pro Jeff Jarrett in front of a sold out Wembley audience.
Moss has also featured on various terrestrial TV shows such as Channel 4's Faking It and ScrapHeap Challenge.
More recently John has joined ITV's World Of Sport Wrestling, the first wrestling show on mainstream TV for 30 years.